Evergreen Homes Ohio utilizes a design-build approach with experts in architecture, design, and construction. Our goal is to develop a custom home that fits a homeowner's needs and lifestyle, while overseeing the construction process from beginning to end.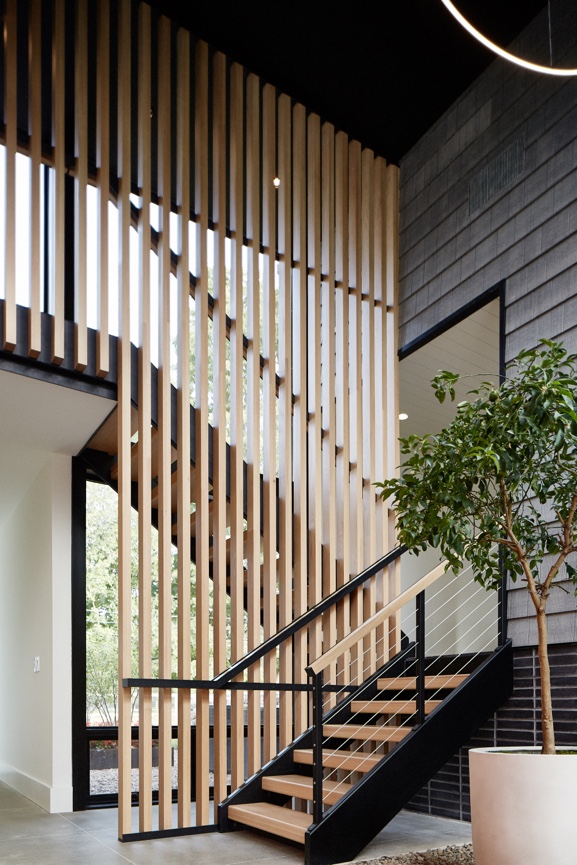 Discover
Our Work
Build a distinct home on the shores of Lake Erie, whether it is Bay Village, Avon Lake or west to Sandusky and find that quiet place to dock the boat and enjoy Lake Erie living. If you are looking for secluded property east of Cleveland, try Hunting Valley, Russell Township, or Chagrin Falls, for that ideal location for a European estate with beautiful stone exterior and steep, slate roofs.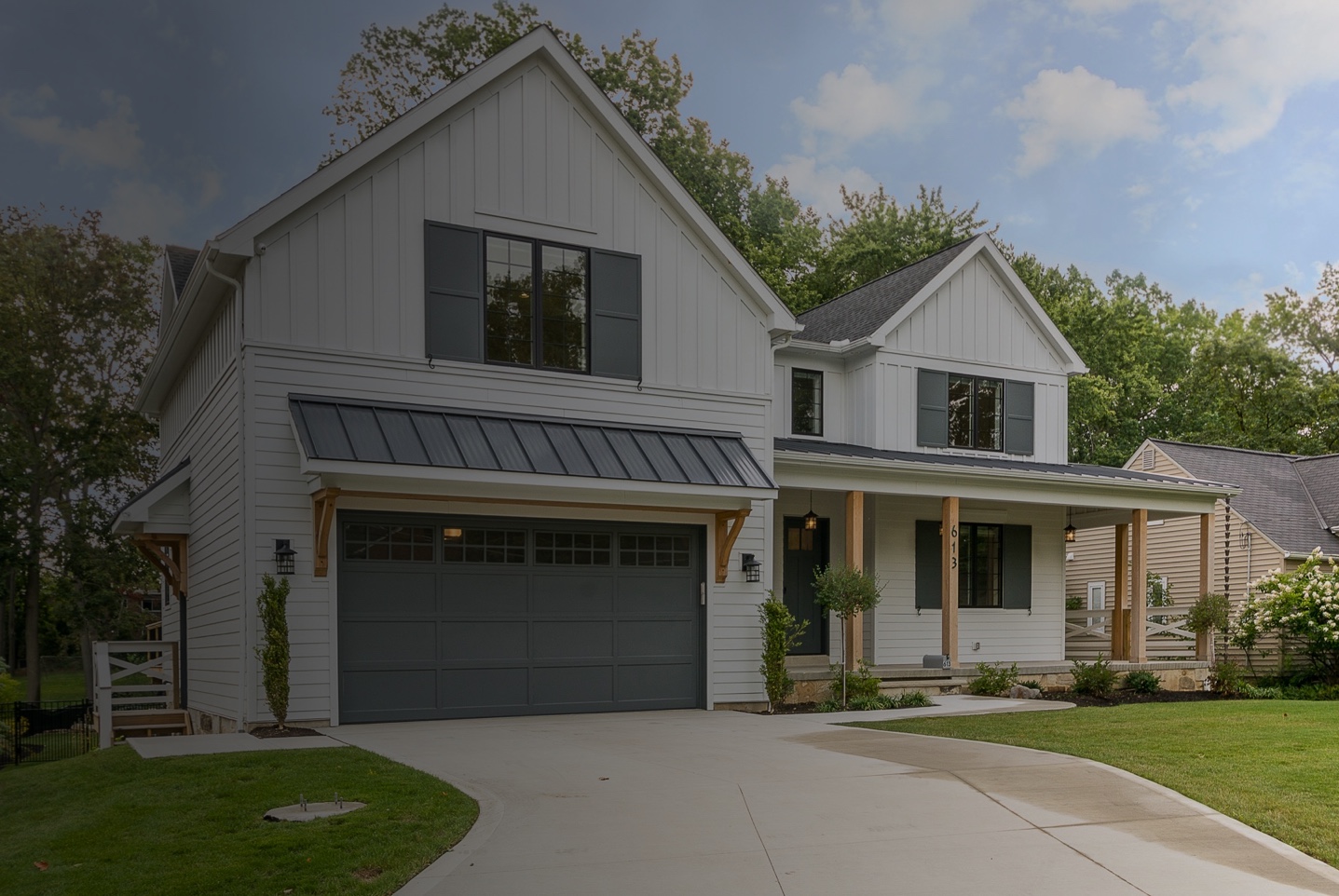 Contact Us
Wherever your property is located, Evergreen Homes Ohio looks forward to designing and building your new home and sustaining a long term relationship with you and your family.